As "The Driving Company For The Regional Future"
SHOREKI has been selected by the Ministry of Economy,
Trade and Industry as a "The Driving Company for the regional future".
In response to this selection, we will continue to make efforts to contribute to the revitalization of the regional economy as a regional driver.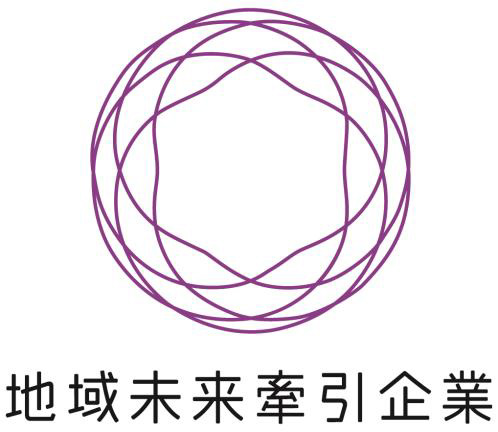 2,148 companies are selected nationwide, including 338 companies in the Kinki region.
In Hyogo prefecture, 63 companies were selected, and one of them was SHOREKI.